Collective Vision Trust has the following governance structure: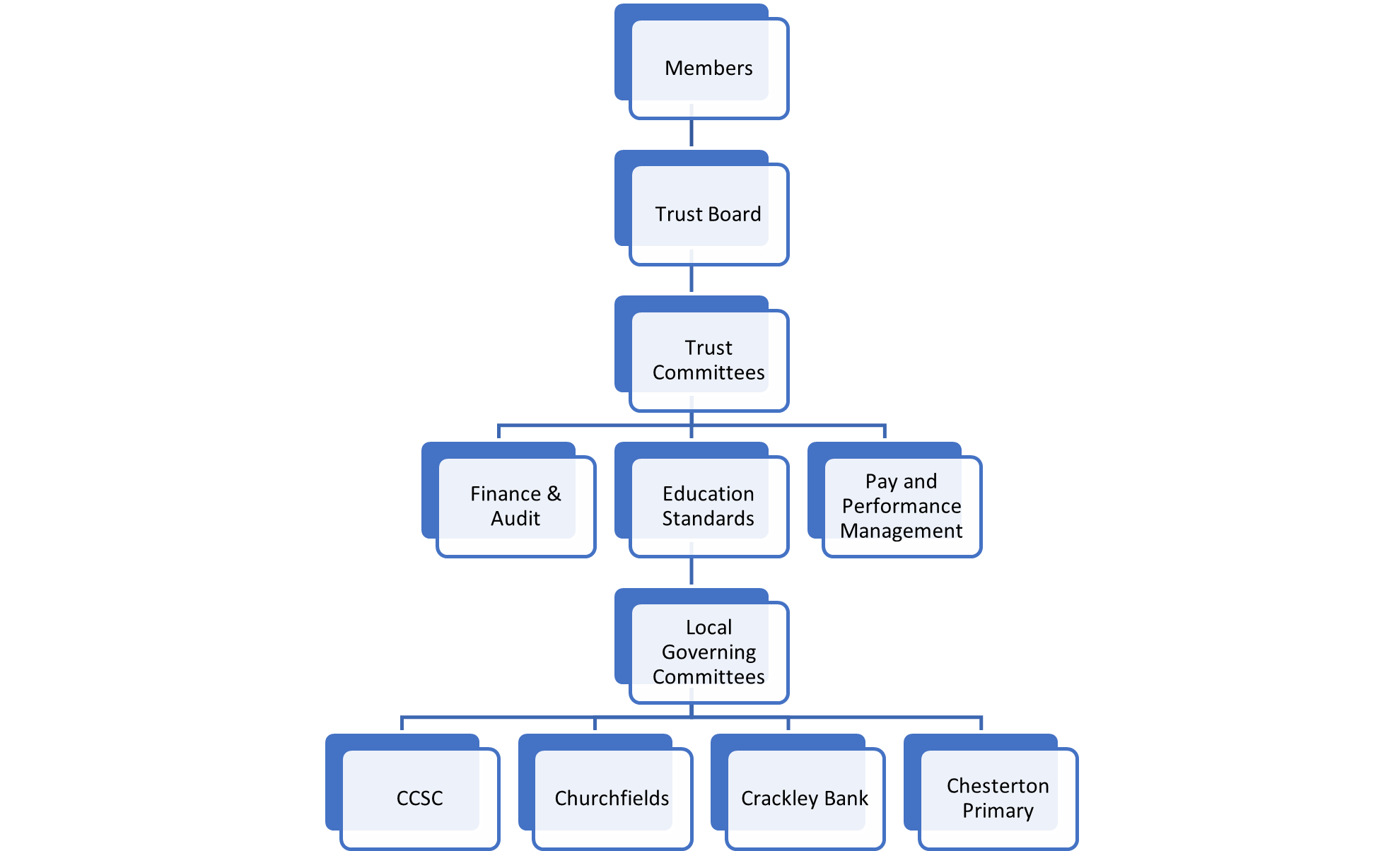 Our Members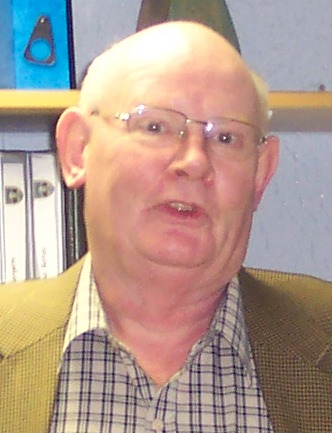 Mick Dolman
A founding member of Collective Vision Trust
Involved in Education Governance in Chesterton for over 35 years
Worked in local industry – representative with considerable experience in employment law, tribunals and health and safety requirements
Former local councillor and community champion
Involved in HR negotiations at a local, regional and national level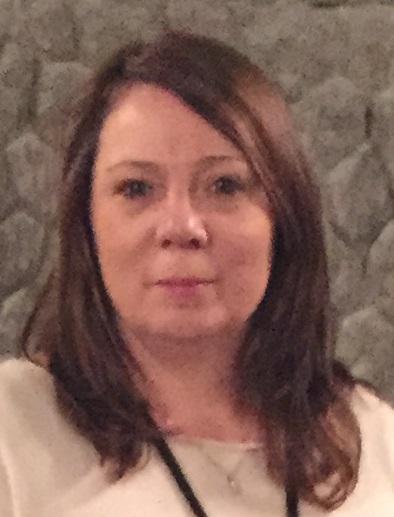 Mrs S Gribbin
Chair of the Board of Directors
Long standing Director and Governor
Accomplished and performance-driven OD executive with over 20 years' experience of establishing & embedding strategic development initiatives and raising human effectiveness within various industries.
Proven track record of success in organisational development and performance improvement as well as optimisation of training design, delivery, and evaluation
Professional experience includes strategic leadership and development roles for: Home Instead Senior Care, Patisserie Holdings, Ask Italian Restaurants, Kurt Geiger Ltd, Walt Disney International, New Look Retailers, Royal Doulton
Holds the following professional membership, awards and certification: CIPD through PAC route, Taking the Lead Leadership Development Accredited Trainer, Myers Briggs Type Indicator Practitioner, D32 and D33 Assessor Awards, Certification in Training and Business Administration NVQ, Zenger Miller Facilitator
Mr R Dutton
Former teacher and school bursar
Bursar at Chesterton Community Sports College for 14 years before retirement
Professional training record around school finance, health and safety and risk managements
An active member of the local Methodist community, holding the following positions
Chester and Stoke-on-Trent District Disabilities Adviser – detailed knowledge of equality issues and legislation
Member of the District Candidates Committee and the Synod
Trustee of Madeley Rural Community Centre
Brings considerable experience of school finance, health and safety, premises and risk management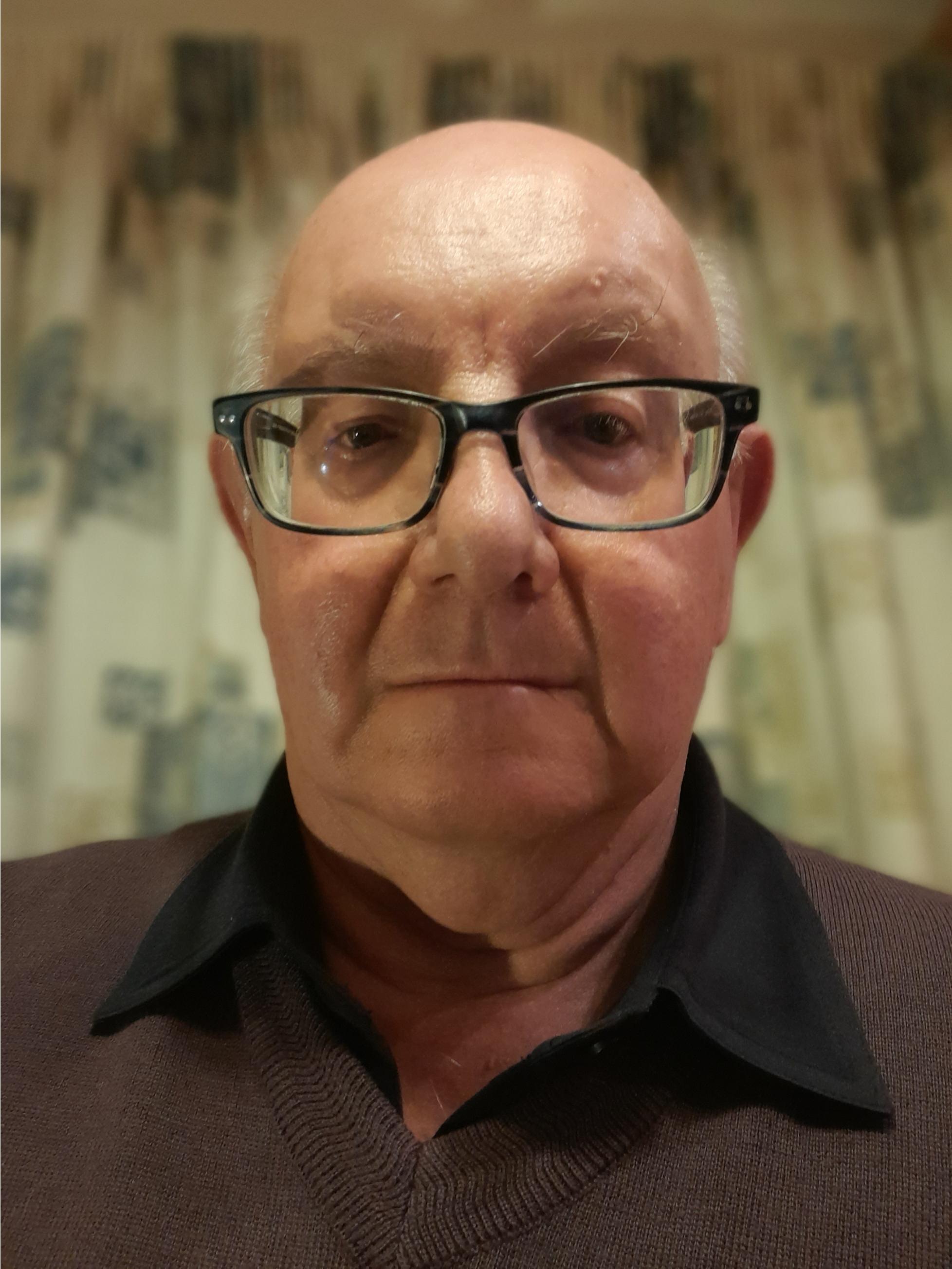 Mr I Sharp
Primary school teacher for 39 years and Deputy Head for 20 years.
Passionate supporter of outdoor education
Worked for several years as an Associate Lecturer for Manchester Metropolitan University, supervising, and assessing student teachers during their school placements.
Ex-Governor of several schools including primary, secondary and special.
Former Chair of the Governing Board of a large C of E Primary School.
Considerable experience of dealing with school finance, staffing and organising the curriculum.
Currently an Anglican Church Warden which helps understanding of the spiritual and moral aspects of the curriculum.
Personal interests include gardening, reading and motoring to the remotest parts of Britain, to walk, observe and photograph scenery and wildlife.
The members have appointed the Directors of the Trust and have agreed to establishment of Local Governing Committees for the schools within the Trust. Details of the members of the Local Governing Committees can be found on the Schools websites.
Our Directors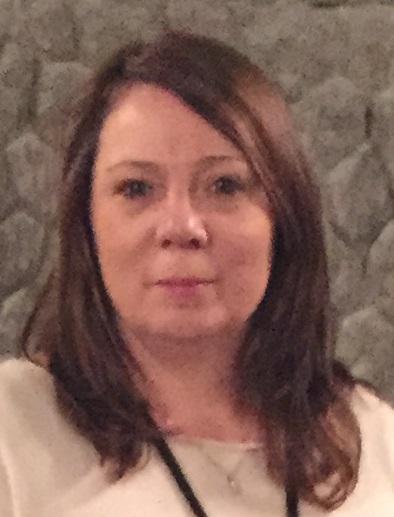 Mrs S Gribbin (Chair)
Long standing Director and Governor
Accomplished and performance-driven OD executive with over 20 years' experience of establishing & embedding strategic development initiatives and raising human effectiveness within various industries.
Proven track record of success in organisational development and performance improvement as well as optimisation of training design, delivery, and evaluation
Professional experience includes strategic leadership and development roles for: Home Instead Senior Care, Patisserie Holdings, Ask Italian Restaurants, Kurt Geiger Ltd, Walt Disney International, New Look Retailers, Royal Doulton
Holds the following professional membership, awards and certification: CIPD through PAC route, Taking the Lead Leadership Development Accredited Trainer, Myers Briggs Type Indicator Practitioner, D32 and D33 Assessor Awards, Certification in Training and Business Administration NVQ, Zenger Miller Facilitator
Mr R Dutton (Vice-Chair)
Former teacher and school bursar
Bursar at Chesterton Community Sports College for 14 years before retirement
Professional training record around school finance, health and safety and risk managements
An active member of the local Methodist community, holding the following positions
Chester and Stoke-on-Trent District Disabilities Adviser – detailed knowledge of equality issues and legislation
Member of the District Candidates Committee and the Synod
Trustee of Madeley Rural Community Centre
Brings considerable experience of school finance, health and safety, premises and risk management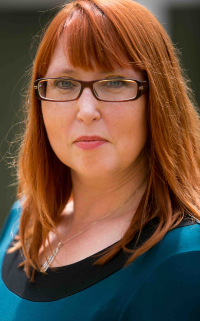 Mrs L Jackson (CEO)
CEO and Accounting Officer for Collective Vision Trust
Over 30 years teaching experience and former Headteacher Chesterton Community Sports College
Track record of improving school standards – secondary and primary
Chair of Newcastle and Kidsgrove Secondary Heads Forum
Has represented Headteachers on various local authority committees and is a former Chair of the District Inclusion Panel
Brings considerable experience of school improvement, HR, school administration and management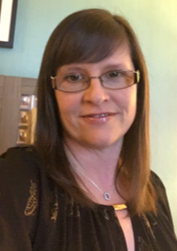 Mrs S Phillips
Over 10 years' experience as a school Governor
Chair of Churchfields Local Governing Body
Over 25 years' HR experience
HR Manager for a local authority
Holds a Post Graduate Diploma in Human Resource Management
Member of the Chartered Institutive of Personnel and Development (CIPD)
Excellent understanding and experience of employment law, school reorganisation and structures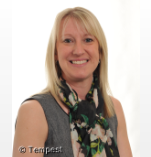 Mrs E Searl
Worked in finance for over 15 years initially starting a career in banking and financial planning, before progressing into school business management by completing my CSBM, DSBM, CIPFA (certificate in financial Reporting for Academies) and AAT Level 2 qualification.
Experience of being a Data Protection Officer, to ensure GDPR compliance and also an E-Safety officer within current role.
CFO and company secretary of a 4 school MAT, so has a wide experience of school budgets and strategic planning.
An in-depth understanding of school governance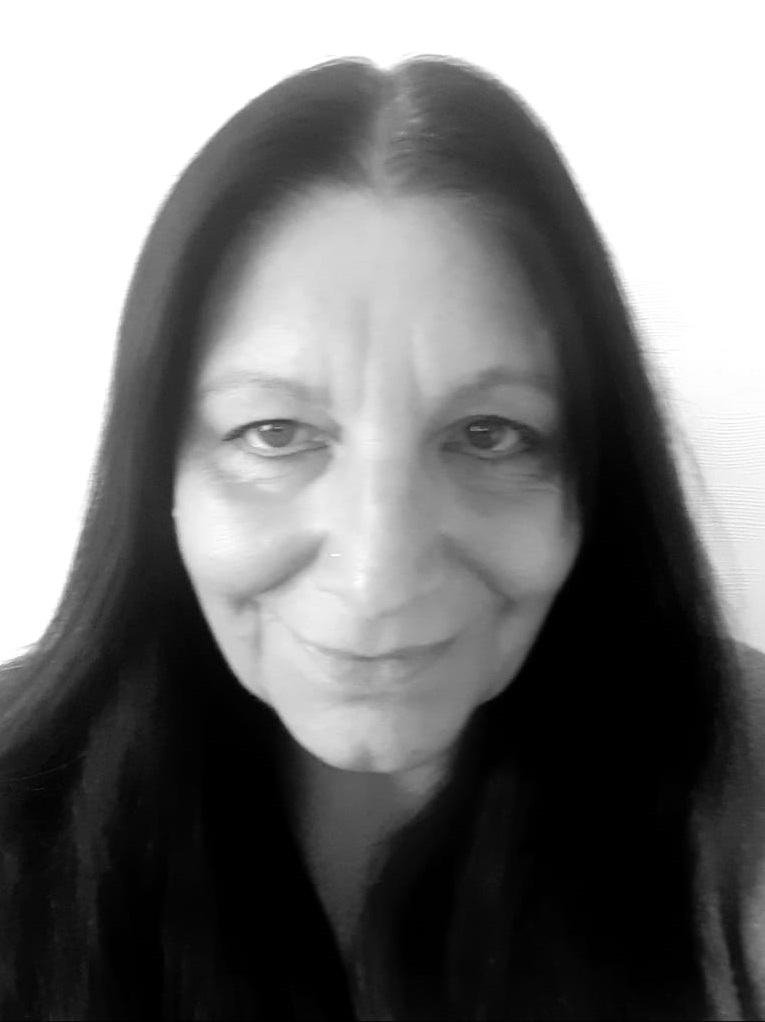 Ms L Davenport
Vice-chair of Chesterton Community Sports College's Local Governing Body
Former founding Company Director for an Independent Funeral Service – bringing experience of company law, procedures, risk management and compliance
Has a wide experience of working in local care, education and health setting: NHS Blood Transfusion Service (Donor Care Supervisor), Support Worker for vulnerable adults, Nursery Nurse
Currently Bereavement Services Assistant for Newcastle-under-Lyme Borough Council
Brings a knowledge of local community and partner public and private sector organisations
Our Committee Chairs
Finance and Audit – Roy Dutton
Education Standards – Sarah Gribbin
Pay – Mick Dolman
Chesterton Community Sports College – Roy Dutton
Chesterton Primary – Roy Dutton
Churchfields- Sue Phillips
Crackley Bank – Simon Smart