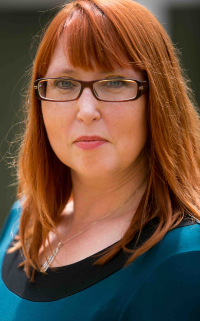 Lynn Jackson: CEO
Key responsibilities: vision, values and ethos, accounting officer, governance, personnel, administration, overall standards, performance and accountability for the trust and all its schools.
Background
Lynn qualified as a maths teacher in 1989 and has worked in Chesterton since 1994, becoming Headteacher of Chesterton Community Sports College in 2004. Lynn became Executive Headteacher of Chesterton Community Sports College and Churchfields Primary School in 2012: a role which has developed into the CEO of the Academy Trust. During this time she has represented other headteachers both formally and informally across Staffordshire. She currently chairs the N4 Group of Secondary Headteachers for Newcastle and Kidsgrove District. Lynn has developed a reputation for leading standards through her passion and commitment to learning. Her clear leadership will support achievement in the schools across the academy.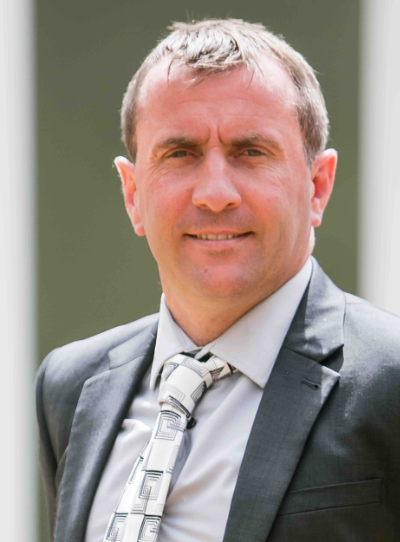 Rob Swindells: Deputy CEO, Headteacher CCSC
Key responsibilities: Director of finance, premises and assets, external services (currently ICT services, vision centre, sports facilities), overseeing standards and vision across the trust, leading standards at CCSC (all areas). Chief Finance Officer for the Trust, Trust Curriculum Lead.
Background
Rob began his career at Chesterton Community Sports College in 1997 as an NQT and quickly establishing himself as a strong team member and gained promotion holding both pastoral and curriculum responsibilities. In 2006 he became Assistant Headteacher and joined the Senior Leadership Team at Chesterton Community Sports College, becoming Headteacher in 2012. He now also serves as Deputy CEO and CFO for the Trust. Rob has also worked across other schools and helped them to develop their capacity and structure in order to improve. He was also responsible for developing the highly successful ICT services that many local schools now purchase from the Trust. Rob is passionate about school improvement and has an established reputation for having a clear strategic vision and a drive to lead change in the interests of the children. He is leading the Trust's curriculum development strategy.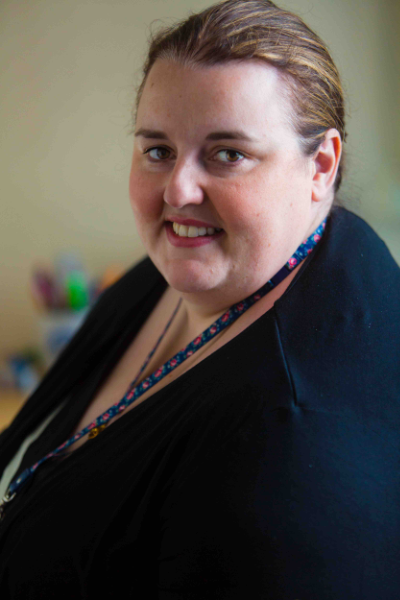 Diane Beardsmore: Headteacher Churchfields Primary School
Key Responsibilities: standards (all aspects) at Churchfields Primary School
Background
Diane began her career at Chesterton Community Sports College as
an NQT in 1998. Her talent was recognised early on as in her second year of teaching she took part in a developing Young
leader's course run by Specialist School Trust. At this time she also had her first promotion having responsibility for RE and PSCHE. She later became SENCO and school safeguarding lead. She became Assistant Head at Chesterton Community Sports College in 2006 and Headteacher at Churchfields Primary School in January 2012. During her time at Churchfields the school has gone from Special Measures to Outstanding. Diane has an impressive reputation across Staffordshire for her work in regards to SEN and Safeguarding and is widely held as one of the County's most experienced people in this field. She has also quickly become an established authority on primary education and leadership.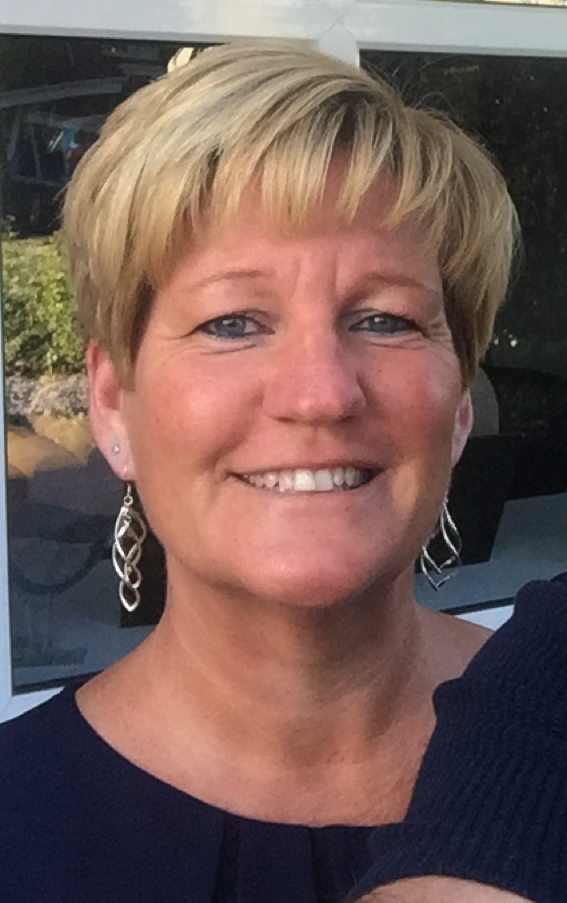 Stella Formosa: Headteacher at Chesterton Primary School
Key responsibilities: standards (all aspects) at Chesterton Primary School
Background
Stella qualified as a teacher of English in 1992 and has worked in a number of secondary and middle schools across Staffordshire. In 2000 she was seconded to work for the local authority to deliver the new literacy framework across the County. She became Assistant Headteacher at Chesterton Community Sports College in 2007 and was instrumental in delivering the turnaround in the quality of teaching and learning both at CCSC and at Churchfields Primary School in its journey to becoming an outstanding School. Stella is the Director of Teaching and Learning for the trust and plays a very valued hands on role in helping to transform the teaching in the trust's schools. She became headteacher at Chesterton Primary in September 2019.
She has a reputation of providing teachers with clear direction and feedback that give immediate impact on quality of learning for the pupils. She has worked alongside numerous Ofsted inspectors and has always been praised for clarity of observation and high quality feedback.
Steph Waterho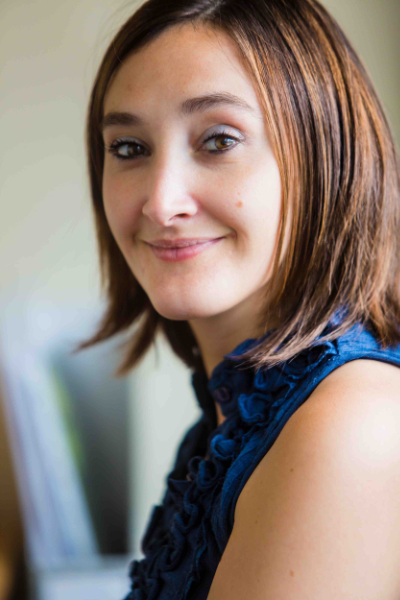 use: Deputy Headteacher at CCSC
Key Responsibilities: website, marketing and working with partner primary schools
Background
Steph joined Chesterton Community Sports College as an NQT English teacher in 2004. She very soon established herself as an outstanding teacher and quickly gained promotion to Head of Department. She first became a member of the Senior Leadership Team in 2013 and has earned further promotion to Deputy Headteacher and as a member of the Trust Executive Leadership Team. Steph has earned her reputation from excellent teaching and enviable people management skills. She is an inspiring leader who brings out the best in all those she works with.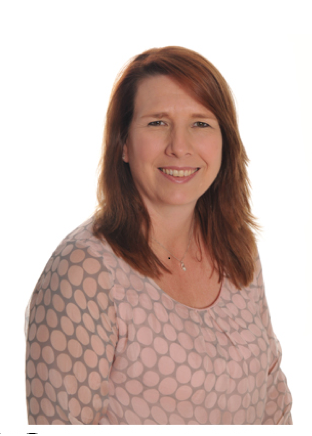 Sara Stevenson: Headteacher at Crackley Bank Primary
Key Responsibilities: standards (all aspects) at Crackley Bank Primary School
Background
Sara qualified as a Primary Teacher in 1996 and originally taught in schools in Shropshire before moving to Staffordshire to take up the post as Deputy Headteacher at Crackley Bank in 2003. In 2005 Sara became the school's Head Teacher and during this time she has taken a key role in working with the LA to support other schools within Staffordshire; she also represents Primary School leaders as a member of the Staffordshire Primary Heads Forum. Sara ensures that inclusion is a key feature of the school's practise and pastoral care: SEND support and behaviour management are strengths of the school. There is a clear ethos of teamwork and positive growth mind-set within the school and this is led by Sara through her strong drive for improvement throughout the school.
Operational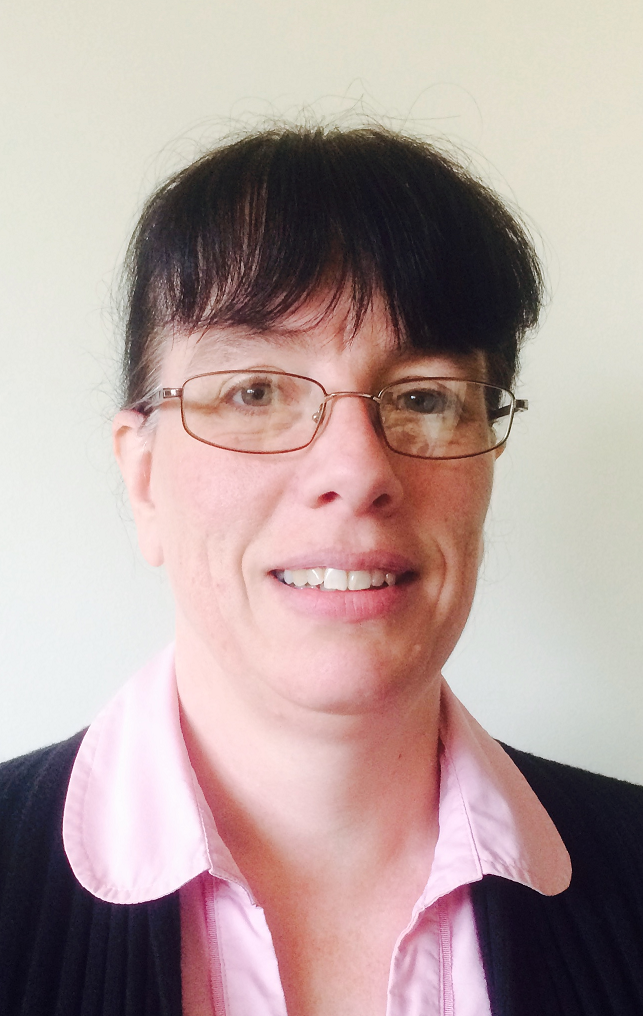 Leads:
Julia Revell – Director of HR and Finance
Responsible for: Finance (Trust Bursar), HR, Trust Administration, Company Secretary.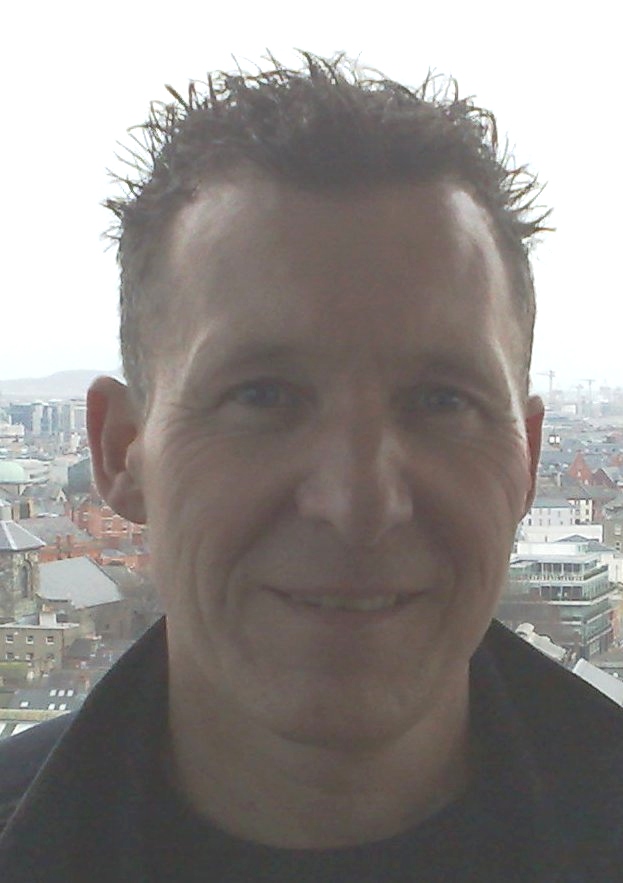 Garry Gribbin – Director of Premises and Estates
Responsible for: Development and management of the Trust's premises.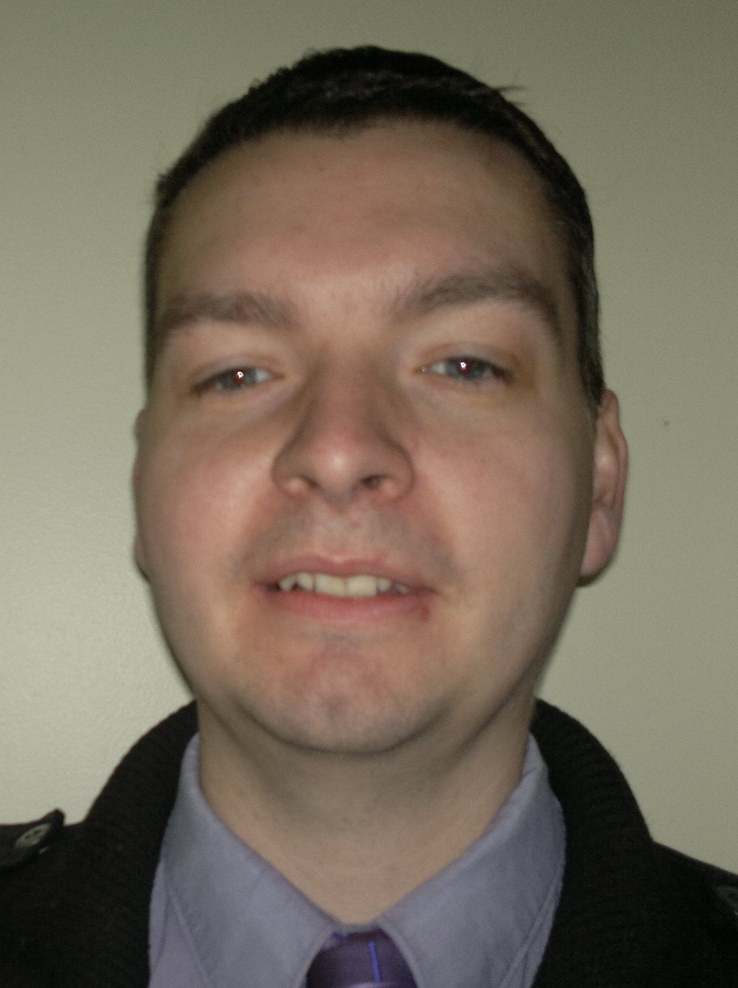 David Lawton – Director of ICT Infrastructure, Development and Technical Manager
Responsible for: ICT across the Trust and across other schools buying into the service.