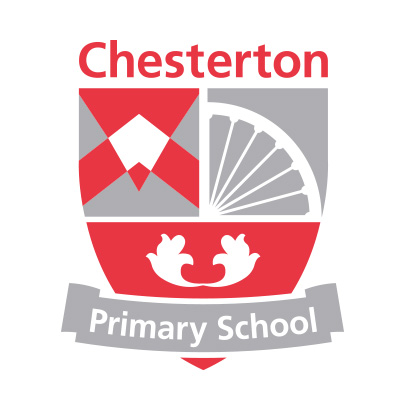 http://www.chestertonprimary.org.uk
Chesterton Primary School, Chesterton, Newcastle-under-Lyme
Chesterton Primary School joined the trust in October 2016. The Headteacher had been in post for eighteen months and welcomes the support that being part of the Multi-Academy Trust brings. Chesterton Primary School is a small school looking to expand and grow as standards rise.
Mr Jonathan Hankey, Headteacher says, 'Since joining Chesterton Academy Trust on 1st October 2016, we have already seen a significantly dramatic and positive impact in our school. We have maintained our own identity yet we strive, as a community of schools, to relentlessly improve the life chances of our children by providing them with the tools to succeed in their future.
Senior and middle leader networks are already established where we can critically reflect in a non-threatening forum on our provision in order to establish robust improvement plans for rapid progress.
Moderations across the trust schools has provided an increasing sense of security following 2016's turbulent testing timetable. Six heads really have been better than one!
Through professional discussions around teaching and learning and through the sharing of good practice, improvements have been made at the 'chalk face' and our children and staff are reaping the benefits.'